Valves and Actuators
MacLean Valves is a global distributor of manual and actuated valves. As a DistributionNOW Company, we are one of the largest global suppliers providing a complete valves solution and we service both the maintenance/repair & project markets with high quality valves and engineered actuation packages. Our highly trained service technicians offer full valve support, including bespoke modification conducted at our TVS sites, with the ability to manage both large and complex project orders & smaller fast paced solutions to suit the most demanding schedules.
Our History

MacLean Valves is the trading division for manual and actuated valves solutions. Starting life as Capital Valves in 1979 we have a rich legacy spanning over 40 years and a strong history in Project Supply, offering a comprehensive range of high specification products from industry leading manufacturers. As a DistributionNOW company, we are part of one of the largest global PVF distributors in the world and not only benefit from their extended global reach but also their distribution network and extensive inventory in strategic locations worldwide.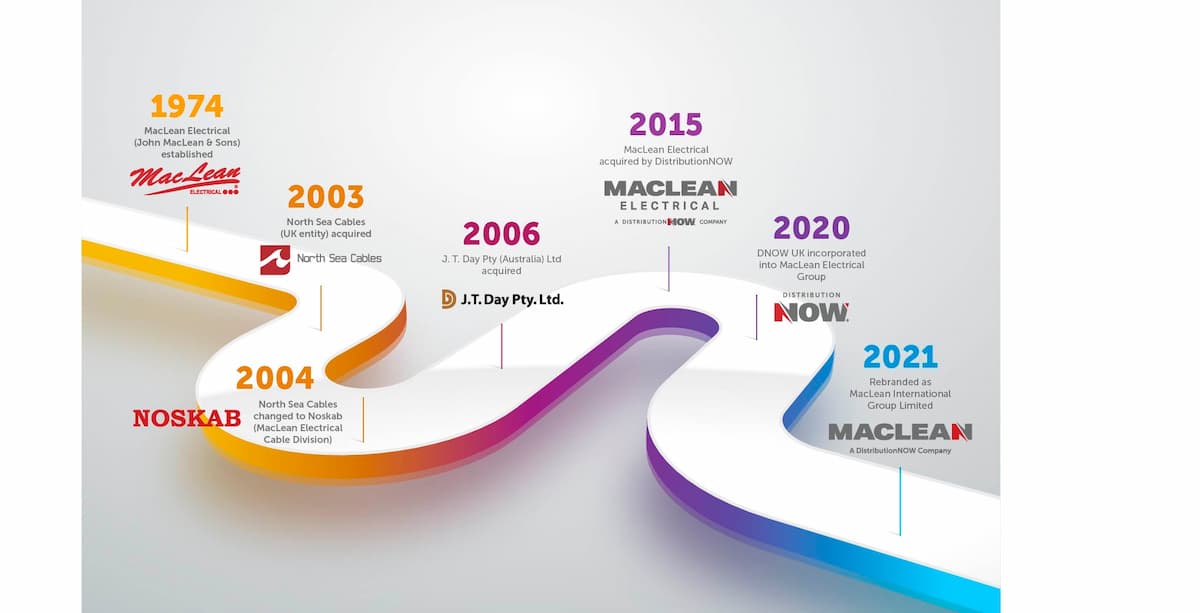 Our Strengths
Global Network – we can support your site construction & field operations from our strategic locations
Established Supply Chain – we maintain an extensive and audited supply chain of high quality valves from around the world
Comprehensive Stock – strategically located stock when you require valves and actuation to meet time sensitive deadlines
One-stop solution – project supply, distribution, actuation, modifications, repair and site services – we offer a comprehensive solution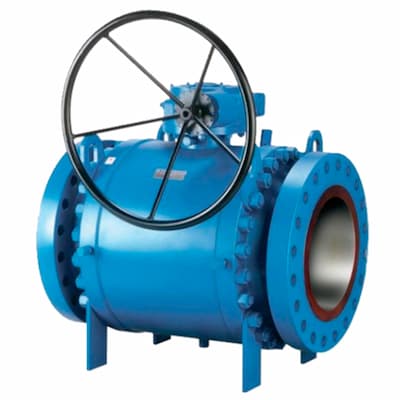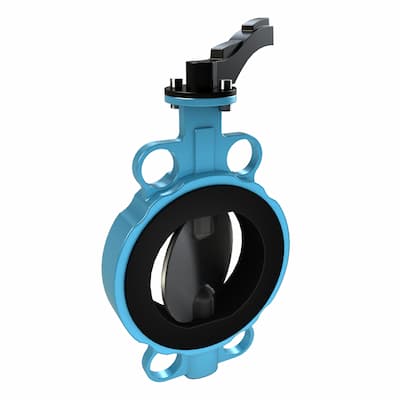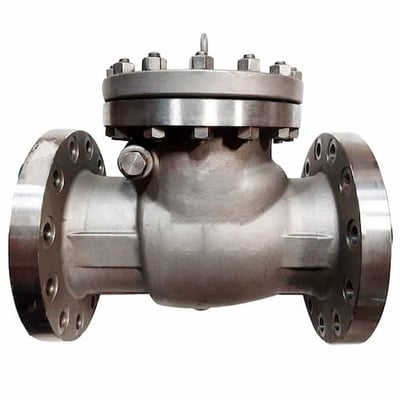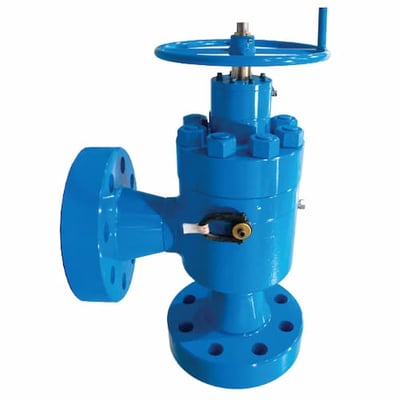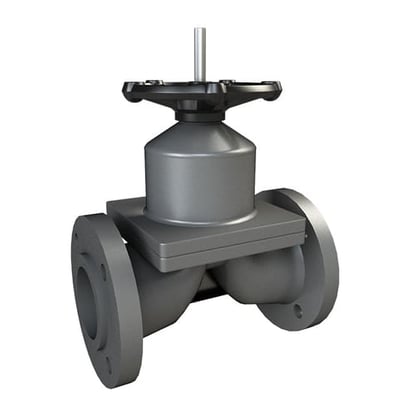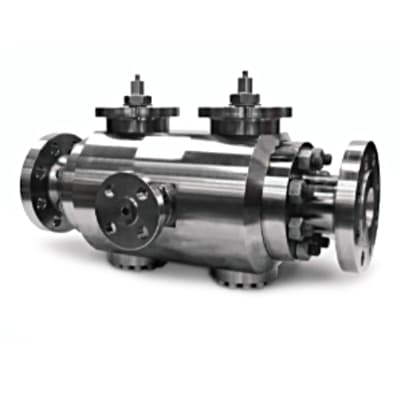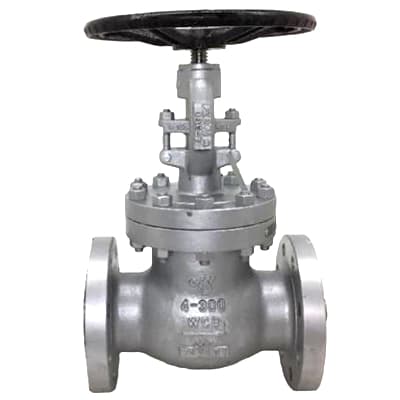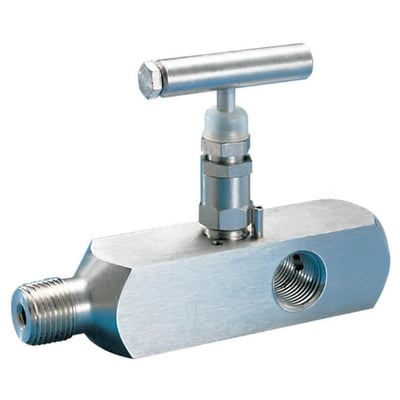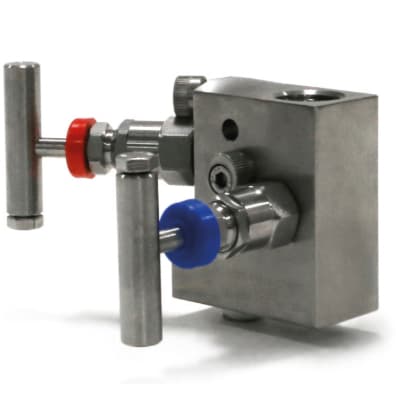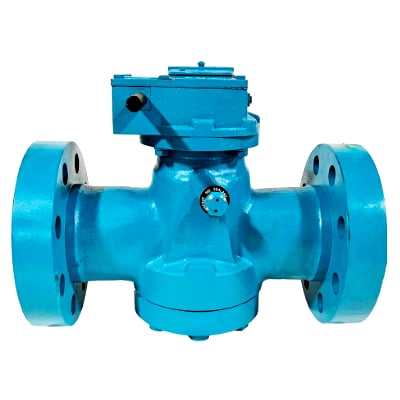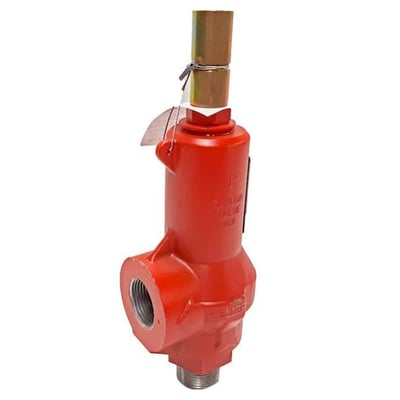 Services
Utilising the DNOW team of experienced engineers and technicians in strategic locations, we can deliver a complete range of services that meet material specifications and performance standards necessary to ensure mechanical integrity.
Engineered Solutions
---
Shutdown Valves (SDV)
Emergency Shutdown Valves (ESDV)
Blow Down Valves (BDV)
Turbine Bypass Valves
HIPPS Systems
Subsea Valves
Actuation Services
---
Valve & actuator integration
Actuator compatibility assessment
Valve torque measurement
Mounting adaptor design & manufacture
Control panel design & manufacture
Technical Support
---
Full engineered support
OEM trained engineers
Criticality assessment
Failure analysis
Project management
Valve Testing
---
Pressure Testing
NDE
PMI
Fugitive emission test
Cryogenic test
Workshop Repair & Testing
---
OEM trained technicians
Strip down & inspection
Recommendation for repair/upgrade
Pressure testing
Machining, welding & modifications
On-site Services
---
Site surveys
Routine maintenance
Commissioning
Leak testing
Control valve diagnostics
On site testing containers
Project Supply
---
Project management
Storage & warehousing
Shut-downs
Turn-key projects
Consolidation of valves packages
Supplier Management
---
Triple impact program
Approved AML
Audited supply chain
QA/QC checkpoints
ISO 2859
Valve Auditing & Testing
---
PSV testing
Control Valve Diagnostics
PMI testing
Failure analysis
Valve recertification
Hydrostatic and leakage testing to 10,000 psi and to multiple testing standards to: API 6D, API 598, API527, ISO5028, FCI70-2 as a sample.
Multi Package Projects
MacLean Valves can deliver multi package projects spanning various product commodities to streamline and consolidate purchasing, document requirements, expediting, invoicing and delivery – all reducing customer administration and resource requirements, enabling you to focus on what is important to your business.
Asset Management - Maximising return on investment for your valve assets
By utilising our OEM trained service personnel we also provide Asset Management Solutions to our end-user customers when plants are up and running. Our Valve Management Software (VMS) manages the site's installed base of valves and actuators though the life of the plant, optimising inventory.
We help customers manage their valve assets across total life cycle