International Projects and Exports
Sourcing, Supply & Management
MacLean International's Projects Group utilises its resources across six continents to best serve the global capital projects market. As a highly experienced, international project materials integrator, our key skill sets and added value propositions enable an efficient and cost effective, packaged supply of LV and MV Power, Instrumentation and Fibre Optic cable, cable supports, lighting systems, electrical bulk materials and valves and actuators.
With strong stockholding, driven by multiple international supply agreements, knowledge of local certification, customs regulations and relationships with leading freight forwarders, MacLean International are well placed to service our clients' requirements across the globe.Our export capabilities for electrical, valves and industrial and safety products are enhanced by our strategically located distribution centres worldwide including our DistributionNOW parent network in over 22 countries.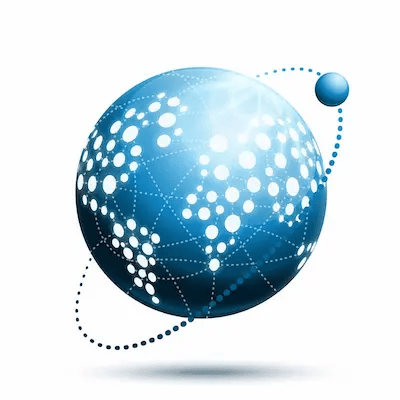 Decades of Expertise: Delivering Comprehensive Solutions with Unparalleled Industry Knowledge
With over 45 years in the industry, our experience is vast and spans large scale global projects. Impartial supply provides you with access to an extensive range of product lines and brands from renowned manufacturers, ensuring technically and commercially sound solutions. Together with specialist teams across the business, we provide in-depth, expert, technical product and industry knowledge including full data and certification documentation from a dedicated team of controllers.

Project Experience
Over 45 years' experience of large-scale global projects, offering full material management, logistics and international warehousing capability

Impartial Supply
Access to a vast range of product lines & brands in addition to established relationships with key, renowned manufacturers, ensuring technically & commercially sound solutions

Specialist Knowledge
Specialist teams across our business divisions with in-depth, expert, technical product & industry knowledge, providing customers with cost-effective solutions

Documentation
Experienced & dedicated team of controllers to ensure timely provision of appropriate data & certification documentation & paperwork
Streamlined Multi-Package Solutions for Optimized Business Focus
MacLean International can deliver multi package projects spanning various commodities. Our established and close working relationships with supply chain partners combined with highly efficient project management, superior levels of customer service and our ability to source and provide quality products, means we can offer complete project management focus. Streamlining and consolidating purchasing, document requirements, expediting, invoicing and delivery, MacLean's ability to provide Multi Package Projects reduces customer administration and resource requirements, to enable you to focus on what is important to your business.
Specialists in Sourcing, Supply and Management
We have a vast product and service range, influenced by and developed specifically for the many industries we serve. Continuous reviews and monitoring of these industries allow us to expand our portfolio to provide the best solutions for our customers.
MacLean International Projects Group specialise in sourcing, supply and management of:
Electrical Products
LV & MV power, instrumentation and fibre optics cables
Cable ladder, tray & channel
Cable accessories, glands, jointing kits & terminations
Stainless steel & GRP hazardous & industrial area junction boxes
Stainless steel & GRP hazardous & industrial area control stations & distribution boards
Hazardous area, marine & industrial LED & traditional lighting
Valve Products
Gate, Globe & Check Valves

Quarter Turn Valves (Ball, Butterfly & Plug)

Axial Flow Valves

Modular Double Block & Bleed Valves (Ball, Plug & Gate)

Actuated On/Off/ESD/MOV/BDVs

Choke Valves

HIPPS Packages

Control Valves (Globe, Butterfly & V-Notch Ball)
Exports: Leading the Charge in Supply Chain Excellence and Cost-Effective Solutions
MacLean International is in the unique position of being a major category supplier with the added value of offering a full spectrum of Supply Chain Services.
Our core areas cover:
Electrical equipment
Valves
Industrial & Safety
Our analysis shows that typically a high percentage of the value and volume of products for onshore / offshore assets are in categories that are core distribution areas of our business, so we can:
Reduce your supply chain management costs
Further enhance the level of technical support you receive
This support will allow us to:
Review your major spend categories with your technical and commercial personnel
Develop a program to generate cost reductions by data analysis for duplication of items and standardization of articles
Reduce the number of manufacturers so we can leverage your spend to reduce costs
Be involved with your project teams at an early stage to improve delivery efficiency and review maintenance costs by identifying poor performing product lines
Our abilities as a commercially and technically competent supplier in these categories plays a critical part in reducing customers' costs in high value / high volume categories.
Adapting to Global Change: Tailored Services for Modern Project Management and Exporting Services
As the global marketplace continues to evolve, so too do the complexities and nuances of managing and exporting projects worldwide. We take great pride in offering a broad range of services, tailored to address these challenges head-on.

Material Management
Full material management & logistics, increasing procurement efficiency for contractor

Certification & Documentation
Experienced document control teams for bespoke client requirements, ensuring client document packages are issued in line with project guidelines

Inspection & Packing
Inspection of material prior to consolidation, packing & shipment. Product appropriate export packing controlled & handled in-house

Logistics
Proactive expediting & reporting on orders, established relationships with key freight forwarders & region specific shipping & product documentation

International Warehousing
Full international warehousing capability, offering consolidation of material in strategic global project locations
E-Commerce
Established punch out system with access to product spec, imagery, pricing & availability for speed of ordering, reduced admin & invoicing

Assembly
In house ATEX workshops with CNC machining providing certified assembly & drilling of stainless steel & GRP junction boxes & control stations from a number of major manufacturers

Technical Support
Technical support to engineering, in-house demo & training facilities & ATEX certified workshops
---
Ready to Unlock Efficiency and Savings!
International Project Supply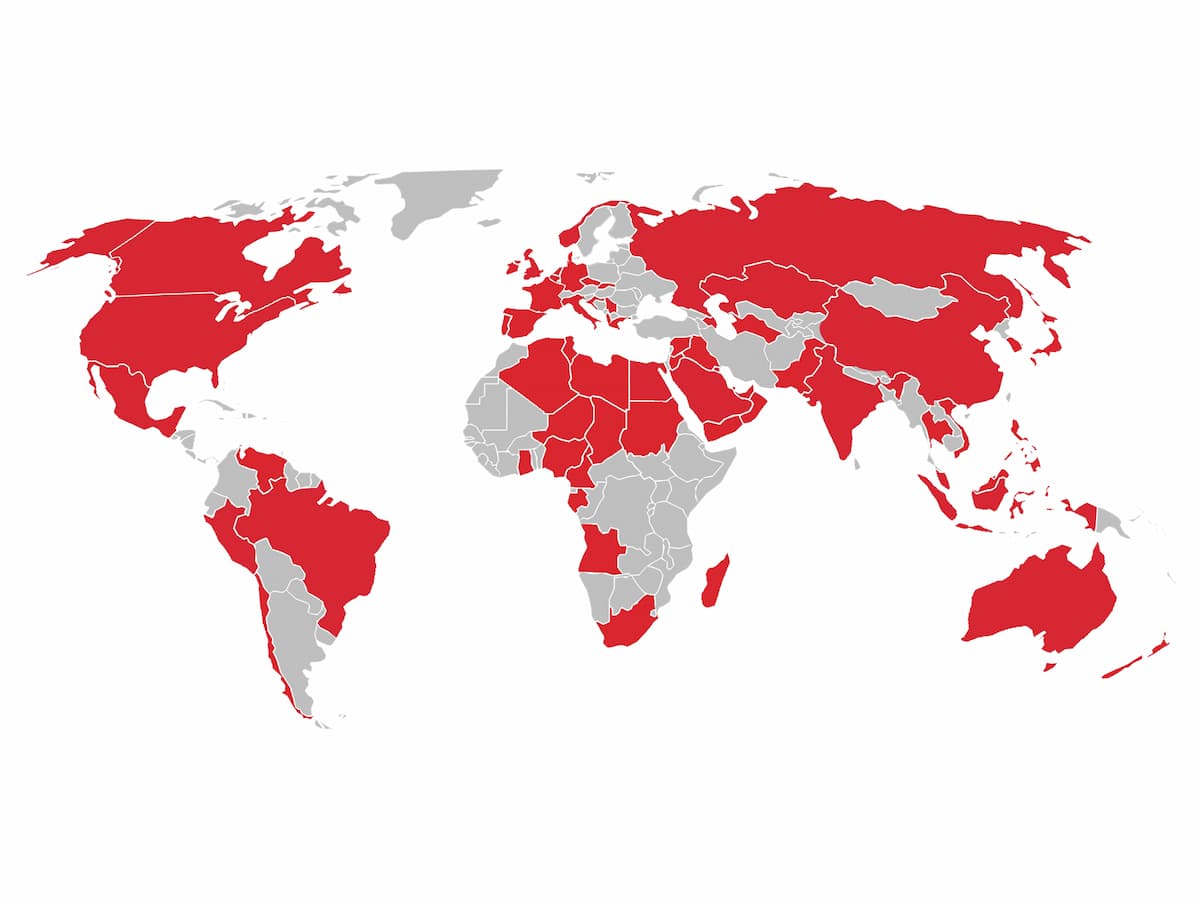 *Red areas cover countries where we have supplied major projects