Engineering Services
Diverse Solutions for Every Industry Need
From manual to actuated valves, pumps, and accessories, through to maintenance, repair, machining, general fabrication and welding, MacLean International delivers the solutions your project demands.
Our Engineering Services team operates across numerous industry sectors such as onshore Oil and Gas, Energy, and Agriculture. We offer full valve support with bespoke modification and are equipped with the resources, equipment, and seasoned expertise to handle both extensive, intricate projects and straightforward off-the-shelf solutions, catering to the most stringent of turnaround schedules.
Our engineering services combined with a dedicated team of experienced service engineers, actuation specialists, trained technicians, and our ISO 9001:2015 accredited processes ensure we can offer you full technical and product support for the lifetime of your assets.
Valves & Associated Services
Total Valve Solutions (TVS) is our complete valves solution offering engineered actuation packages combined with the highest quality valves, servicing, maintenance and repair. Extending the life of your assets and minimizing downtime are the driving forces behind this solution.
Industrial Sales & Technical Support
As a major distributor of manual and actuated valves and specialized installer of valve actuators, we not only have a comprehensive local inventory, but also have access to an impressive global stock via parent company DistributionNOW.
Benefitting from DNOW's extended global reach and extensive distribution network, MacLean International's sales team can provide what you need, when you need it. Our dedicated team of product experts combined with our established supplier relationships with globally renowned manufacturers, means we can offer technical expertise to guide your product selection.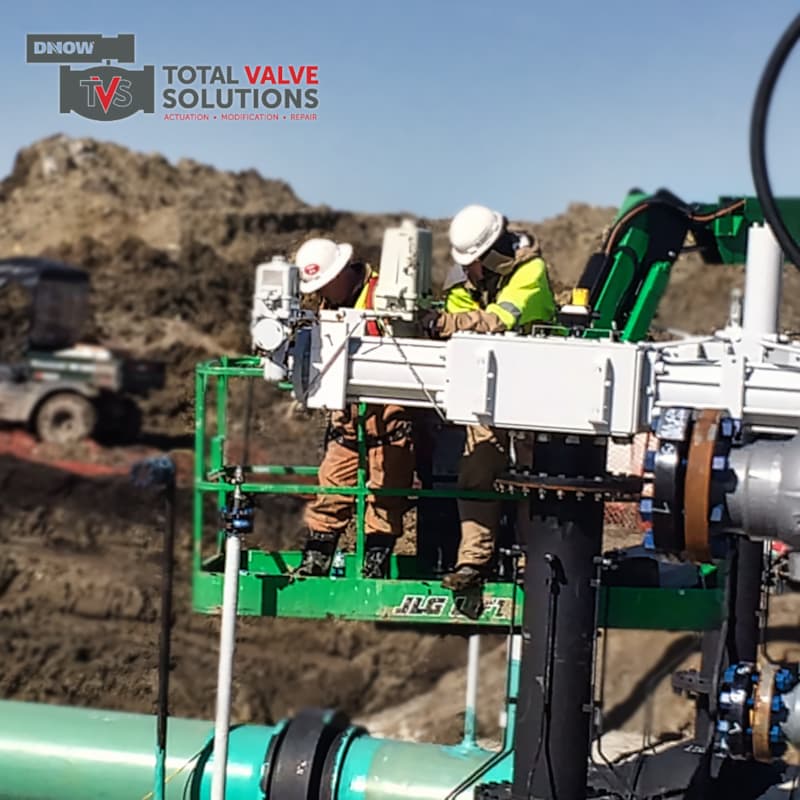 Automation & Actuation
Ideal for use in applications in hazardous areas or where valves are located remotely you can choose from manual, pneumatic, hydraulic, gas over oil or electric actuators to power your valve function.
We offer comprehensive actuation for almost any application and can customize automated systems to suit.
Actuator design and modification is also available from our in-house facility and team of engineering experts to meet your specific project demands.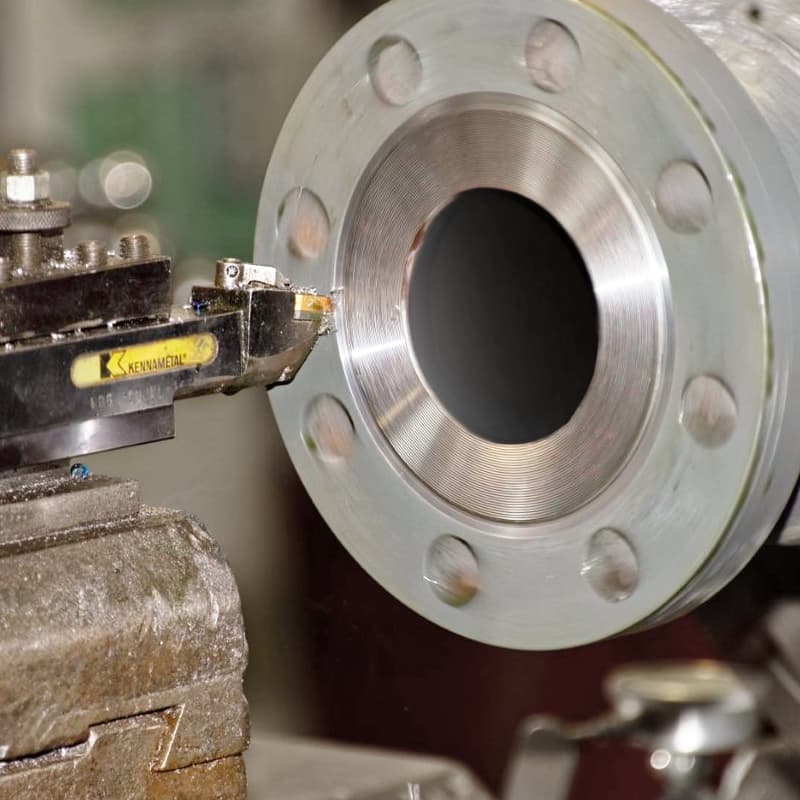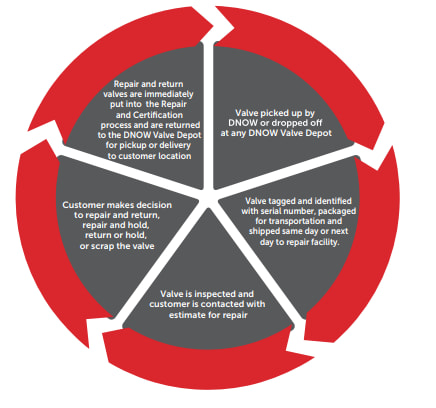 Service, Repair, Modification & Maintenance
Accommodating fast track projects and critical plant shutdowns we offer a wide range of service, repair, modification and maintenance options from our teams of highly experienced engineers and OEM trained technicians. Working to ANSI and API standards, whether in the field or within our impressive in-house workshop and machining facility, our 24/7 service handles simple to complex modifications, planned and unplanned maintenance, and everything in between to ensure your assets are properly and safely maintained:
Site evaluation and repair assessment
Strip down and inspection
Valve refurbishment (for Turnaround campaigns & unplanned maintenance outages)
Valve criticality ratings and strategy establishment
Planned obsolescence strategy and planning
Repair/upgrade recommendations
Pressure testing & recertification
Calibration and Recalibration
Reconditioning
Field service & Maintenance
Machining
Situated in Roma, Australia our full-service, engineering facility provides all general and oilfield precision machining to API standards, however our continual investment in CNC machines and testing units consistently ensures we exceed many industry and customer standards.
Our large-scale warehouse holds an impressive inventory of valves, actuators, pumps and accessories and our engineering workshop houses an array of state-of-the-art industrial machinery for servicing high and low pressure pipe fabrication work, vessels, skid packages, hydro testing and sand blasting and on-site welding and installation:
Machinery
CNC Lathes

Lathe CNC Goodway –

for pipe, tubing and API connections
max diameter through spindle 180mm
includes live tooling
suitable for manufacture of flanges etc
max turning diameter of 750mm inside machine
Oilfield Manual Lathe – 12" suitable for:

oilfield machining
repairs
chase & face tubing/pipe Orifice plates
flanges
spec blinds up to 60"

DOT Mark Stamping Machine
Cosen C-300NC Bandsaw, hitch feed
Thread Gauge's (full range API standard)
Hydraulic Gauge Press (100 and 60 tonne)
Milling Machine
Radial Arm Drill
Drills and dies to 2" capacity
Broaching/Keyways set 1/8" – ¾" capacity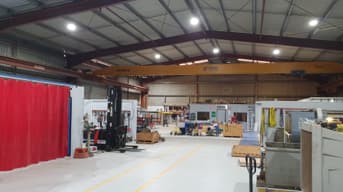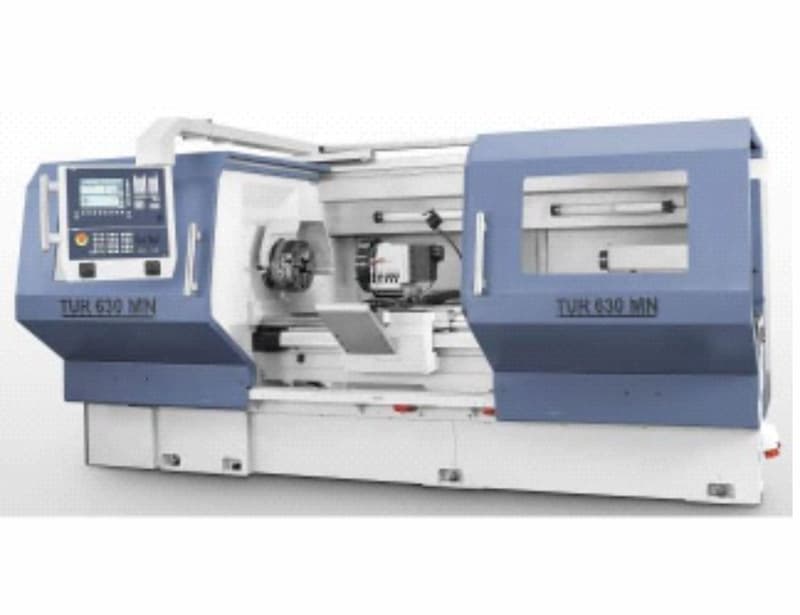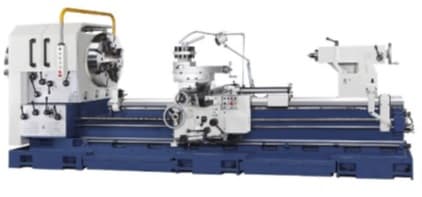 Vertical Centre Nexus (Mazak)
With a quick tool-to-tool change time of just 2 seconds, active vibration control and a 4th Axis rotary head, this impressive piece of equipment within our in-house engineering facility:
Is designed to achieve high torque machining and productivity
Has a 50-taper, 30HP, 6,000 RPM spindle with 665 ft-lbs of torque
Includes active vibration control to ensure high-accuracy motions in all axes, reduce machining time and produce high quality machine surface finishes
X x Y x Z axis strokes of 80" x 27.6" x 28.4" allows expanded machining envelope and improved heavy duty cutting capabilities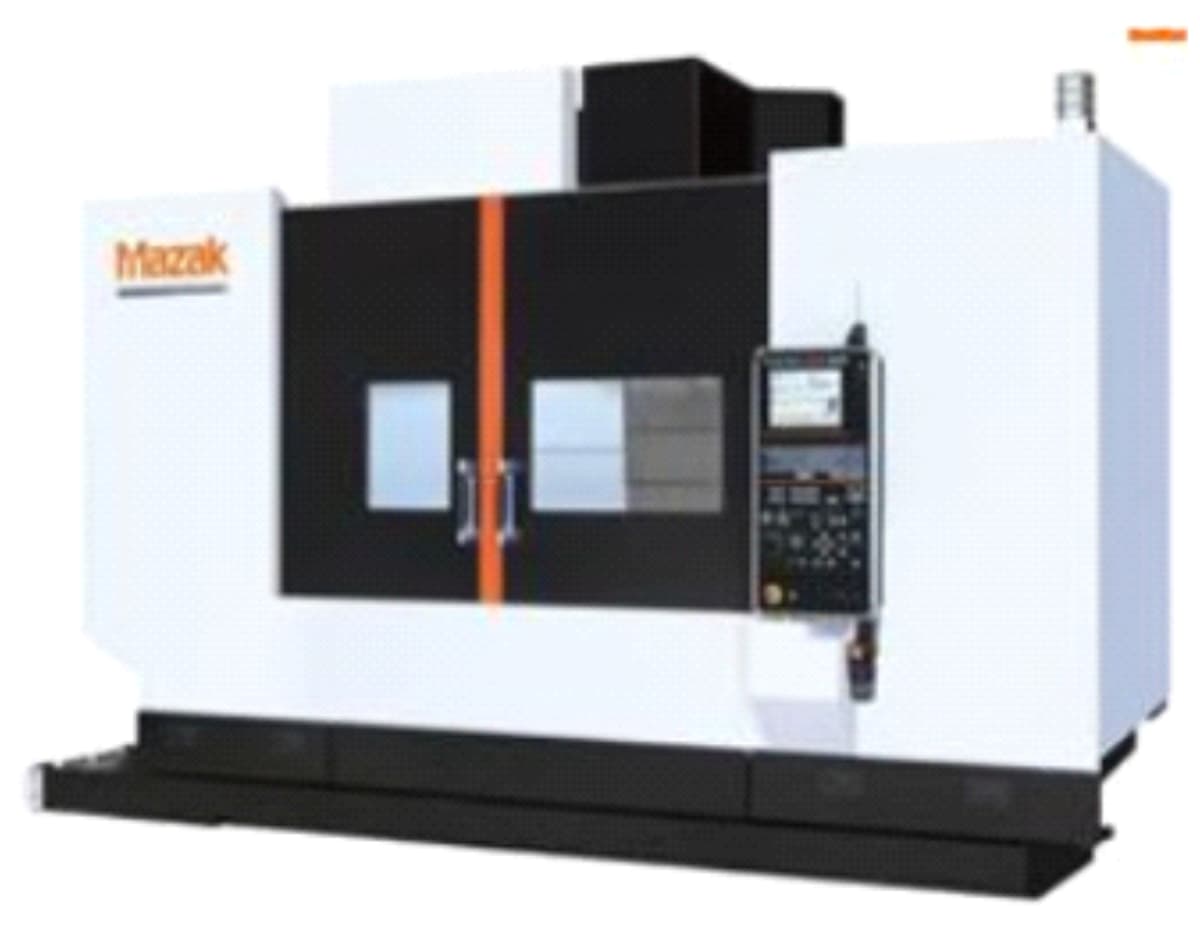 EUE and NUE Connections
NPT Connections
API Relief
Bore Back Box
ID Bands & Stamping
Sucker Rod Inspections
Float Subs
EUE Pump Out Plugs
Companion Flanges & Spectacle Blinds
Wellhead Adaptors
Victaulic Gooves
Bundle Carriers
Gauge Carriers
Orifice Plates
Bullnose Perf Subs
Lift Subs